Custom Cutting
Save Time, Increase Efficiency, Reduce Waste and Know Your Costs
We make cut-to-length parts
We offer ripping, precision end trimming and custom sized panels
We replicate original millwork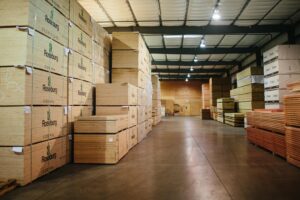 CLICK HERE FOR AN
FSC

®

-CERTIFIED INVENTORY LIST
FSC®-CERTIFIED INVENTORY
IN OUR WAREHOUSE READY FOR YOUR ORDER & DELIVERY
Consulting – Expert Advice and Information
We help Architects, Contractors and Manufacturers design and build structures and products that support their customers' initiatives for sustainability, environmental impact, social responsibility and climate change. This helps owners move from pledges to progress with their ESG goals. This helps Architects, Contractors and Manufacturers establish or validate their sustainable business brand.
Our Expertise & Experience
We've been supplying top quality FSC®-certified forest products for over 22 years. We won an FSC Leadership Award for our pioneering success in supplying FSC-certified building materials since 2000!
Our staff has almost 100 combined years of experience in the forest products industry. Most of us grew up in the trades. Our technical and educational backgrounds in wood fiber and engineering enable our strong consulting expertise.
Because of our vast years of experience in the forest products industry, most likely we have helped businesses that are similar to yours. However, because your company is unique, we work with you to learn how to meet your distinct project needs with the right products and solutions.
Our Customer Assistance
We pull from our niche experience, industry understanding and problem- solving abilities to offer sound and knowledgeable advice for making the right purchases for function, quality and market value.
We assist with proper documentation for LEED™, The Living Building Challenge™ and other green building systems.
We have FSC-Certified forest products in stock for prompt shipment.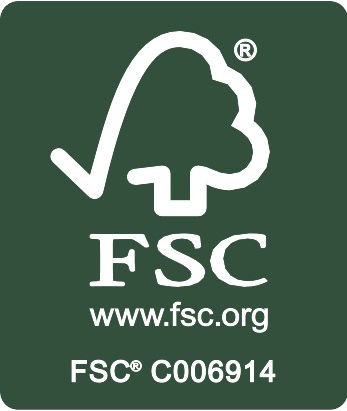 When you think FSC-certified wood … Think Certified Wood Products, Inc!